Grapevine Commercial Printing
Commercial printing services play a huge part in every business's success. They are the backbone of many departments, including marketing, aesthetics, and communications.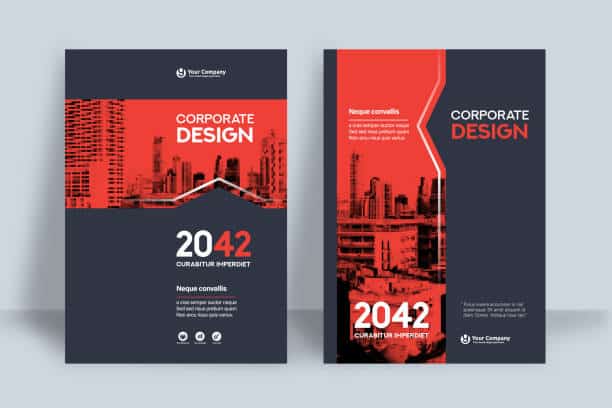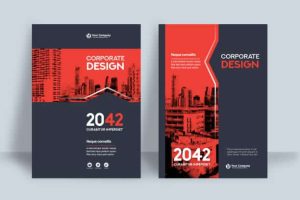 DFW Printing is a top-notch Grapevine commercial printing company that takes care of the entire printing needs of each of our clients. From screen printing and wide-format printing to fast digital printing, we offer the full set of services needed to produce any product you need. If you're looking for top-quality company handbooks, promotional banners, or business signage, you've come to the right place.
We can deliver these amazing printed products and print services to you for the best prices you can not find anywhere in the market. We've got the whole package, from helping you design your prints to recommending the best product options that you can take. You can also expect to have a quick turnaround time for our processes!
Call DFW Printing today at (817) 533-4872 for your Free Consultation with a Grapevine Commercial Printing expert!
Architectural & Engineering Blueprints
Digital printing renders crisp clean blueprints in either black and white or color and our blueprint experts can produce your architectural or engineering blueprints, no matter how large, quickly. We have specialized high-resolution, wide-format blueprint presses to handle your blueprints and designs of any size.
Let us streamline your project planning and bidding process with blueprints, spec books, and full-color proposal renderings.
Commercial printing has design as a fundamental aspect. Good materials and equipment are important. But without a proper design to idealize, these assets won't be as valuable as you want them to be.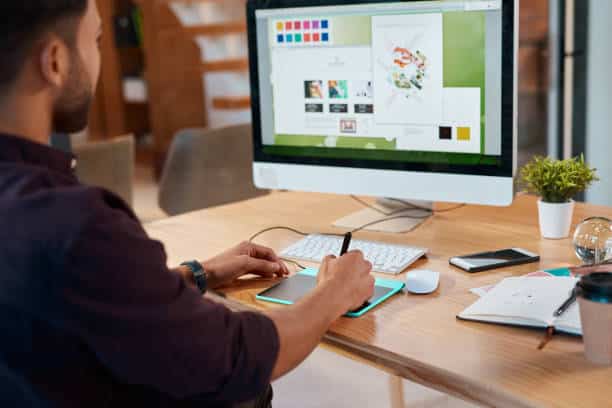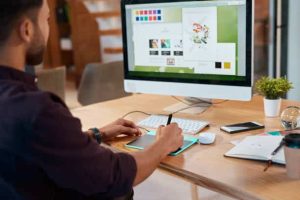 DFW Printing is composed of highly trained and skilled printing professionals who can guarantee your commercial prints' quality. Our team will ensure that your designs align with your brand and the products' specifics. In other words, our task is to make sure the designs of any print you have work, whether they may be as small as brochures or as large as banners.
We don't just create marketing products. Even your internal communication tools like reports, manuals, and studies can be properly designed by our team in the best way. They will be visually effective and attractive, perfect for your brand, their intended functions, and target viewership.
Call DFW Printing today at (817) 533-4872 for your Free Consultation with a Grapevine Commercial Printing expert!
Our professionally made custom signs and banners can cover all your commercial printing needs for marketing events or grand openings.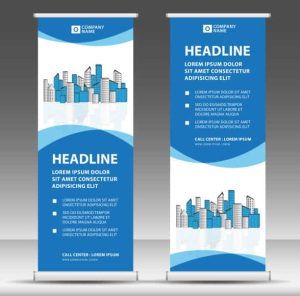 We will design and customize them according to your intended market, expanding your visibility as much as possible. Every sign and banner variation can be produced at DFW Printing.
Even the materials available are varied, including vinyl, paper, or canvas. We will make nothing short of effective and attractive prints that can get the public's attention.
Just tell us the important aspects, such as the budget and your location, and we'll be on the job. We will produce the banners and signs you need according to your specifications, from size to shape.
Booklets, books and bound documents such as reports are vital in all industries. These important files are presented to important people, from investors to board members. They need to be as visually effective as they are appealing.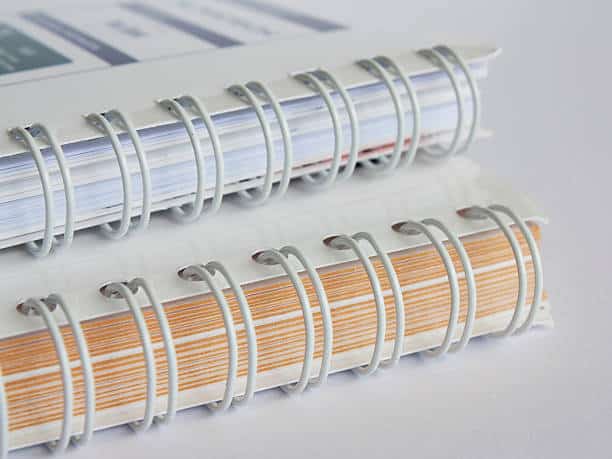 DFW Printing offers high-quality bookbinding services for corporate and commercial uses. Your manuals and reports will be made to be highly durable and professional-looking.
We offer the full set of commercial printing types, from perfect binding and three-ring binding to wire-o binding and hardcover binding. Rest assured that we will provide you with the best prices that we can without compromising the quality of the product.
Call DFW Printing today at (817) 533-4872 for your Free Consultation with a Grapevine Commercial Printing expert!
Full-Service Print Shop
As a top Grapevine commercial printing company, DFW Printing can handle every printing service that you may need. For any project you want or product you're looking for, we can provide even a fully customized look according to your branding needs and budget.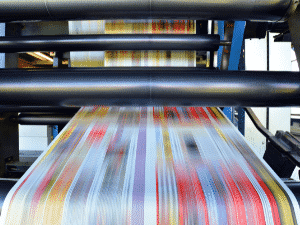 We can do direct-mail marketing, graphic design, and binding your documents at our in-house printing facility. Even vehicle wraps and vinyl window graphics can be produced by our team. From the smallest business cards, product labels, and flyers to the largest banners, signage, and posters, we've got it all for you.
With DFW Printing, every step of the process of producing your printed products will be handled perfectly, from designing and ideation to manufacturing and installation. What's better is that you can expect to have a good sale price because we do everything in-house.
Let's Talk – Free Expert Commercial Printing Consultation


If you need reliable Grapevine commercial printing services that are guaranteed to be high-quality, fast, and reasonable in cost, DFW Printing is here for you. We are your best option in the area. We have a team of highly trained experts ready to satisfy your needs, no matter how simple or complicated they may be.
Do you need more ideas on how to improve your brand? Or perhaps you need an upgrade on your visual tools? DFW Printing is your best Grapevine, TX commercial printing choice. Call us today, and we'll begin working on your project as soon as possible.
Call DFW Printing today at (817) 533-4872 for your Free Consultation with a Grapevine Commercial Printing expert!