Colleyville Yard Signs
Whether you are on a budget or simply looking for a flexible sign for your business, you may want to give yard signs a try.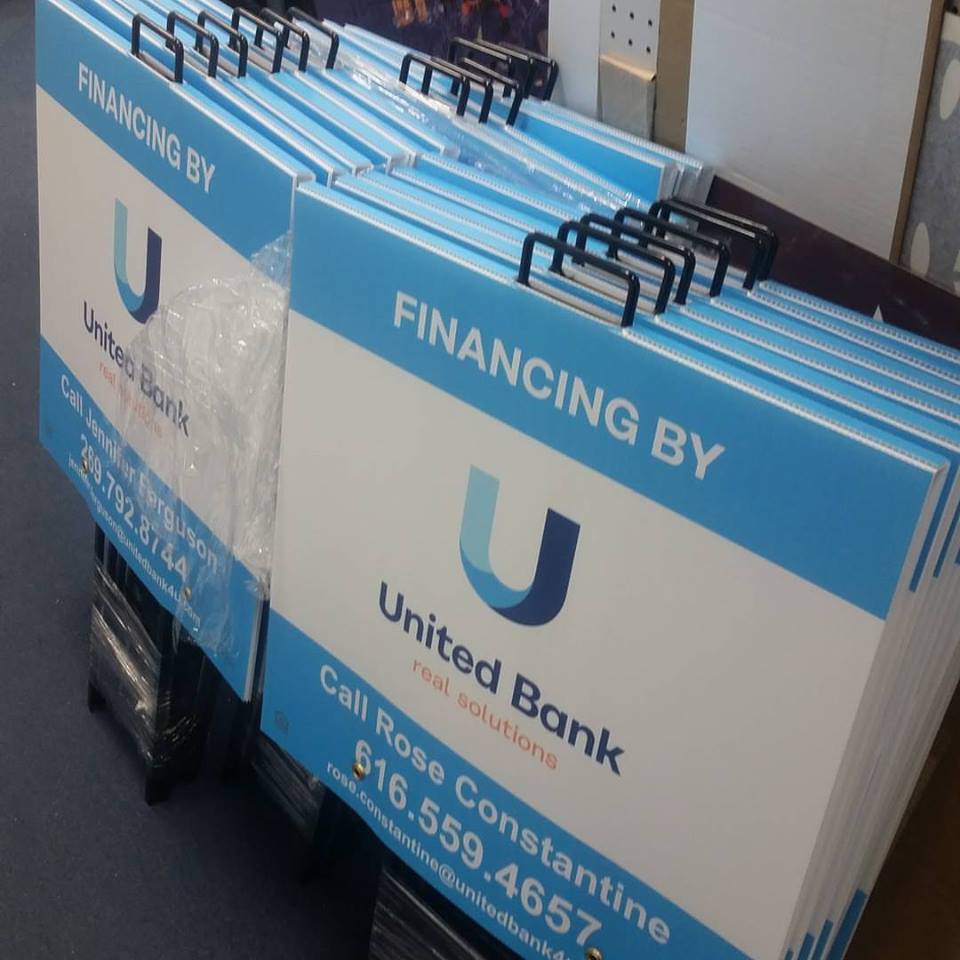 Yard signs are flexible signs that can be used for any type of application. It can be customized to match any content, and producing it is very affordable. Thanks to its size, it is easy to carry and install anywhere, and you may even be surprised about how well it works for brand promotions, campaigns, and other key functions without needing the use of large displays and campaigns.
Our Colleyville yard signs are personalized to match the client requesting them, guaranteeing that they will work as intended. We will customize them to your specifications and even get them done for you on the same day, depending on when you order and how many yard signs you need.
We can also assist you in distributing and installing these signs, as well as help you create supporting materials to make your messaging consistent throughout your campaign.
Call DFW Printing at (817) 533-4872 for your Free Consultation with a Colleyville Yard Sign expert!
Promotional Signs for Business
Yard signs may be simple, small, and compact, but they are very effective when designed and used correctly. They are very affordable to make and easy to customize, matching the business intending to use them for their marketing strategy. Yard signs are also very flexible, allowing them to be used by any business from any industry.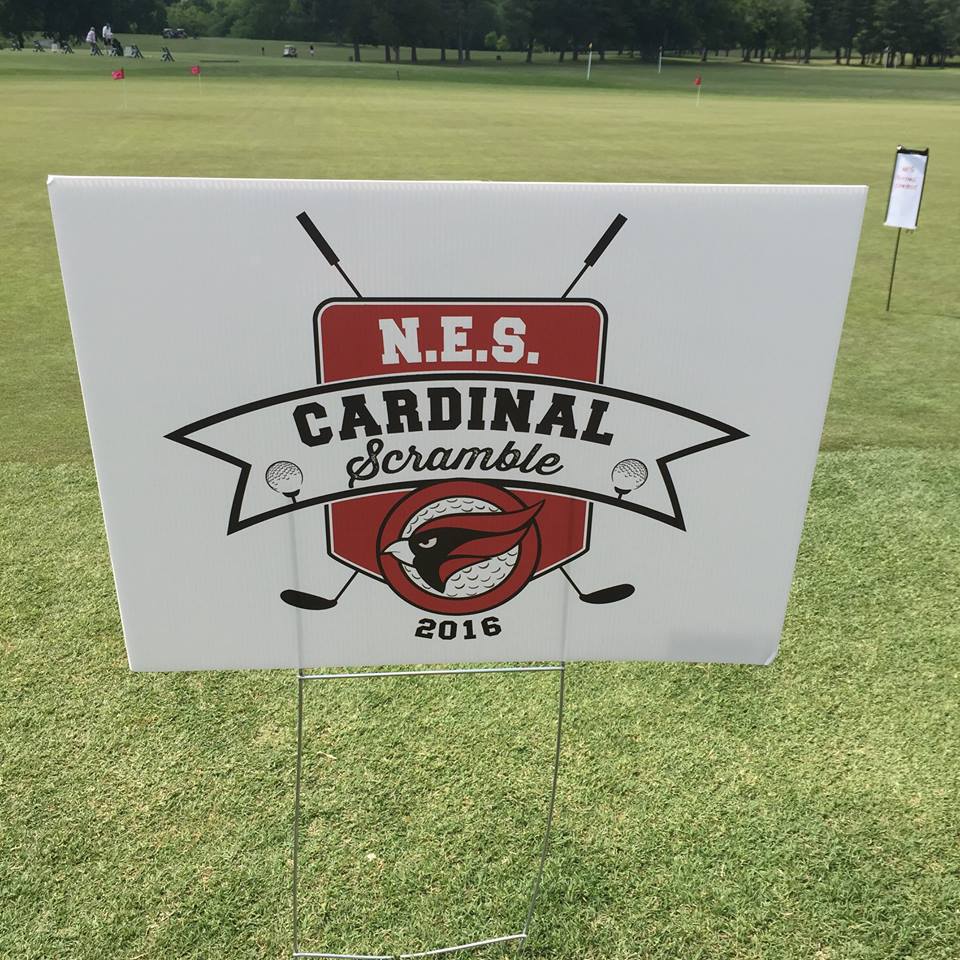 If you want one for your business, our custom-made yard signs can be used for the following situations:
Help you boost your company's visibility during events and areas where your presence is limited
Present seasonal or new products
Act as a directional or informational sign for clients and the public to look at before they enter certain areas
Serve as a warning sign during construction work or before entering dangerous parts of the facility.
Our team will guide you throughout your project in order to show you what your yard signs will look like before we create and deliver them to you. We can use both existing or new designs for your yard signs and adjust them accordingly to meet your targets. We are also open to doing bulk orders, and depending on the amount you request from us, we may even be able to deliver them to you on the same day.
Our team can also assist with the distribution and installation of your yard signs to help you get them to work as intended.
Custom Real Estate Signage
Our custom-made Colleyville yard signs are highly requested by real estate agents and companies across the city for their high-quality, personalized design, and effectiveness.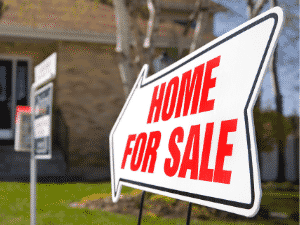 It is important for real estate agents and companies to have an eye-catching yard sign and get people interested in checking what is on offer. These signs will also make it easier for prospective clients to find out more about the realtor and their company as yard signs often include the information of the realtor in question without having to look up more information online or going to the real estate office to ask for information.
Yard signs can be used in many ways, such as an open house sign, storefront signs, outdoor signs, and many others. When you are requesting our real estate yard sign experts to help you with your request, let us know about your brand, purpose, and targets, and we'll present you with all the best possible options for the yard signs we will make for you.
Call DFW Printing at (817) 533-4872 for your Free Consultation with a Colleyville Yard Sign expert!
Political & Campaign Signs
Are you running for office or representing a political party? If that is a yes, you can request our Colleyville yard signs service to create one for your political campaign. We can customize the yard signs to reflect your political affiliation and display your slogan for people to see.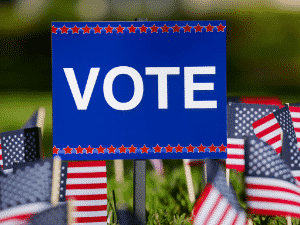 Yard signs are very popular for political parties and candidates because they are affordable, easy to install and carry around, and they have the capacity to expand one's campaign in areas they are unable to penetrate without spending a lot of money on advertising.
Political or campaign yard signs can also be used as giveaways during rallies or other political conventions, as well as used as official merchandise. If you do use them as merchandise, they can be a good fund-raiser for your campaign, and when your supporters use them in their yards, it will help you reach out to more people. We can even help you with the distribution through our direct mailing service.
Free Yard Sign Consultation


When it comes to effectiveness, you will be surprised with how well personalized yard signs do once they are installed in the right areas where you need impressions or turnout. Our Colleyville, TX printing company can help you create the best yard signs for your business and help you achieve your goals, no matter what they may be. Simply let our team know what these yard signs should look like and how they should work, and we'll handle the rest.
Call DFW Printing at (817) 533-4872 for your Free Consultation with a Colleyville Yard Sign expert!