Flower Mound Print Shop
Whether you are a new or small business or a large enterprise, investing in printed material is essential to support your marketing strategy even though the internet already makes it easy for people to get information about your brand. There are still people who prefer printed materials over online content, and there is something special about receiving or perusing a printed material.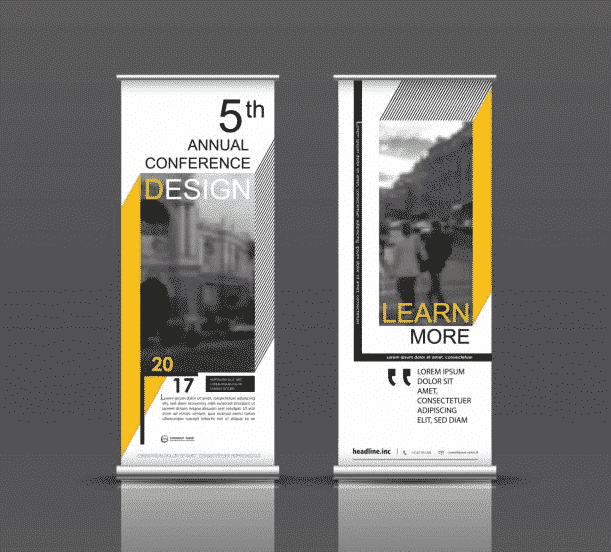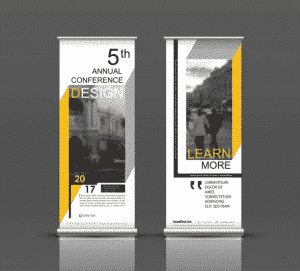 If you need specially designed or personalized prints for your business or personal needs, you can trust our Flower Mound print shop, DFW Printing. We are a full-service printing company that can create any type of print for clients that suit their targets or purpose.
You won't experience any stress when you avail of our services because we can handle every step of the process while still ensuring that your requirements are met.
Whether you need small prints like business cards or large format ones like banners and signs, we can make it for you. We can deliver your prints within your target deadline and your budget, as well as provide you with expert advice and recommendations to make your prints more effective in achieving your targets.
Call DFW Printing at (817) 533-4872 for your Free Consultation with a Flower Mound Printing expert!
If you want to wow your target market and improve their view about your business, you need to have printed material that is clear for everyone and easy to understand. Unfortunately, traditional printing methods can affect the print's overall image, and they can be very expensive.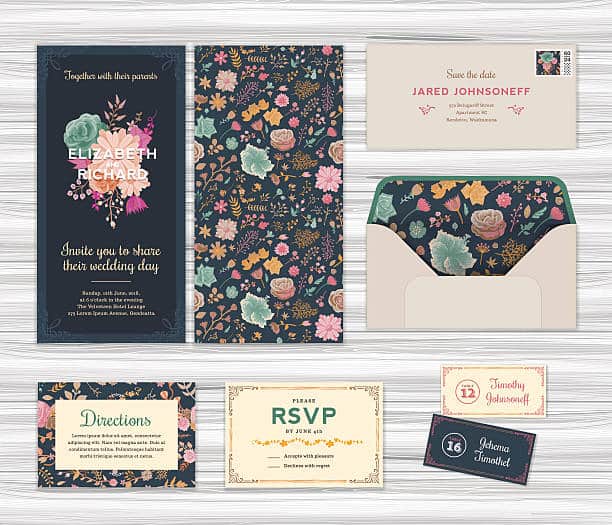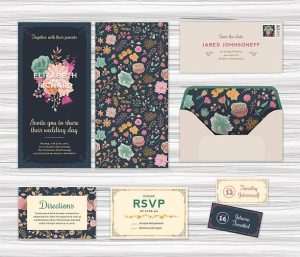 Fortunately, you can get your prints done in clear detail on any material you desire through digital printing. Digital printing is very affordable, efficient and can be done on any material and size.
From business cards to large graphics, digital printing can get it done fast and perfectly.
Our digital printing service is available for personal and business purposes, and our team will be with you to make sure that the prints reflect the message you want to convey.
It can be hard to work with various printing companies that only specialize in one form of printing format. They will have different prices, different quality, and different turnaround times, which may cost your business more money.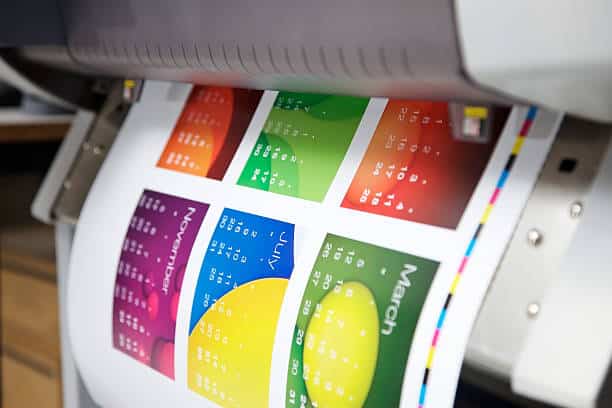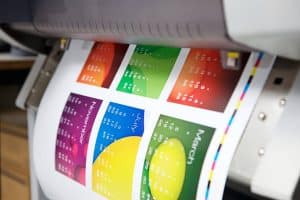 At DFW Printing, you don't need to contact other printing companies to get your printing needs resolved in the quality you want and in the schedule you have. We are proud to offer our full-service one-stop print shop to you, and we have very affordable rates you won't find anywhere else in the city. We also make sure that our service is personalized to meet your exacting standards and budget.
To allow us to offer a full service to our clients, we have a team of designers, print specialists, installers, maintenance teams, and mailing experts on one roof. They will guide you through every step of the print project, so you know what to expect once the prints are delivered to your doorstep. We can also offer advice and recommendations if this is your first time to request a printing service or you want to upgrade your current prints.
Architectural & Engineering Blueprints
Our top-quality large-format printing equipment is perfect for rendering your architectural blueprints and construction documents. Whether you require architectural plan sizes from A to E or any custom length, the blueprint professionals at DFW Printing will complete the job quickly and accurately.
Not only can we provide color or black-and-white renderings of your building plans or landscape designs, we can also produce and bind spec books, directories and manuals. We can print job site posters and half-size plans as well as any other printing your design, construction, or landscaping project requires.
Before you can request a print in any format, you will need to make sure you have a print design ready that will help you achieve your business goals. It must also create the image you want people to see immediately when they see the print design.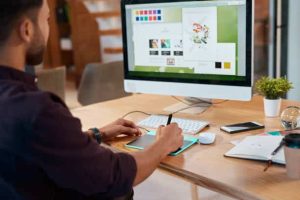 Whether you have an existing design or need a new one done for your business event or campaign, DFW Printing has a great team of talented and experienced graphic designers who can create an effective design that reflects your brand very well. We can take even the vaguest ideas and transform them into design elements to make one design that we believe fits your brand and you will be happy with.
When you reach out to us, we will show you a draft design for your approval and make the appropriate edits in case there is something missing, or you want something added. Once you approve the design, we will then get it printed in the format you wish and assist you in getting it distributed or installed.
For existing designs, our team can take a look at them, add the missing elements that affect their impact, or give them a total overhaul without changing it too much.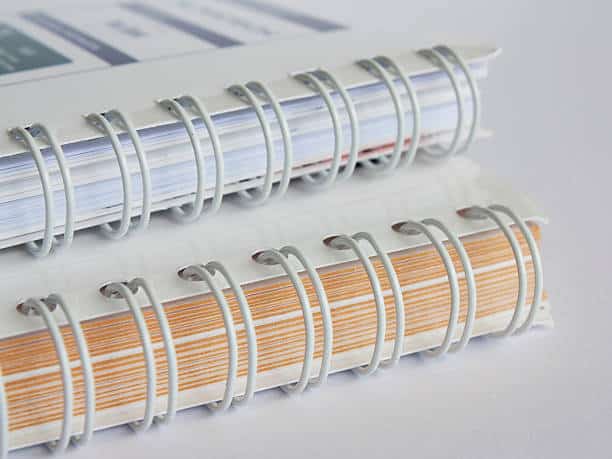 If you have booklets, documents, reports, catalogs, and other similar prints, we can book bind these items to make them more presentable, and you don't have to sign up with another company to do it for you.
For bookbinding, we can customize the binders to reflect your brand and pick the best binding style to suit your prints. We can offer the service if you get us to print your documents for an affordable fee. If you have the prints on hand, bring them to us, and we'll bind them with no questions asked for an affordable price.
Banners and signs are the best way to promote a business and create the image they need to stand out from their competition. It is important that they are designed accordingly to showcase the brand in a positive light and entice people to check what you have to offer.
Our team can help you create the proper design that will reflect your brand and personality, identify the right dimensions for your location, and pick the best location that will rake in impressions for your business. We can even support your custom-designed banners and signs by printing supporting prints that you can distribute to the public. If you have an existing design you want us to use, we can update it for you to make it more effective.
After you get your materials printed, do you want them to be sent directly to your intended recipients? We can help you through our direct mailing service.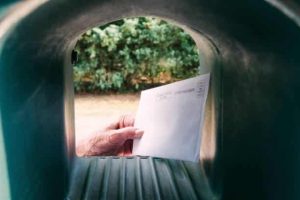 Having a mailing strategy for your business can be beneficial because it will allow you to reach out to potential clients far better than current marketing strategies. It will also help make them feel wanted and special by the business, making it likely that they will reach out to you to start a working relationship with you. When sending your marketing materials to your current clients through the mail, they will feel special because you can personalize the marketing materials they receive based on their preferences. Your current clients who do not use the internet to check your information will also greatly benefit from getting mailed-in catalogs.
Our Flower Mound print shop can help you understand how the mailing system works and create a strategy that will help market your products and services to your clients. We will make the process stress-free, especially if this is your first time creating a mailing list for your business. We will handle every aspect of the mailing process, from creating your packaging to delivering it to the nearest post office.
We guarantee that your investment will be returned two-fold once your clients check your offerings after receiving your marketing materials in the mail.
Full-Service Printing Company
DFW Printing is the best Flower Mound, TX printing company to approach if you want a team that can personalize its services to match your requirements and deliver the right prints you need.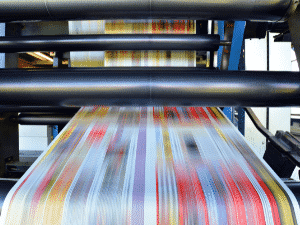 Our Flower Mound print shop can print on any type of substrates that can be used for business or personal events or purposes. From simple business cards, apparel printing to large format graphics and custom prints, we can print them in no time. We can even work with existing or new designs and assist you in maximizing their effects to achieve your business goals. Whenever you reach out to us, we are ready to start working because we have a stock of substrates ready for use and the right printers for the job.
Whichever printing service you get from us, our team of graphic designers, print specialists, installers, and mailing experts will create the right strategy to produce the prints you need. As we proceed to the next step, we will quality-check the print to ensure there are no imperfections or missing elements. We guarantee that your prints will be delivered on time and work as intended.
We also offer bulk printing and custom printing services, as well as mailing services to help you with the distribution.
Our Commitment to You


Prints are a vital part of any marketing or promotional strategy a business cannot disregard, which is why it is important that you know whom to work with for high-quality prints that work.
At DFW Printing, you can be assured that you are working with a team that shares your vision in creating new opportunities for your business to grow. Our team will sit down with you to discuss the best prints to use for your event or strategy and give you expert advice to help you pick the best designs, materials, and strategies to make it all work out. We guarantee that we will deliver your prints on time and stay within budget.
For more questions about our printing services, don't hesitate to reach out to us through our free consultation service. We look forward to helping you with your print needs whenever you need them.
Call DFW Printing at (817) 533-4872 for your Free Consultation with a Flower Mound Printing expert!