Irving Postcard Printing
Create a special connection with your customers or loved ones with DFW Printing's high-quality Irving postcard printing services.
Postcards are effective marketing tools. They make easy-to-digest materials for customers as well as show a sense of gratitude to your target audience. Postcards are also valuable items for personal use as they are traditionally sent to loved ones for sharing of special experiences.
DFW Printing is a full-service printing company that can handle everything you need to design, print, and even mail these postcards to your special customers and folks. We understand how important these prints can be, so we always do our best to develop them for our clients. Even if you are looking for highly customized designs, we can produce them for you!
Call DFW Printing at (817) 533-4872 for your Free Consultation with a Irving Postcard Printing expert!
What Our Postcards can Do for You
Personal Use
Before instant messaging became a thing through the internet, postcards were one of the best ways to share one's life, stories, and experiences with loved ones.
DFW Printing's Irving postcard printing is not only for business clients. We are enthusiastic about producing personalized postcards for various applications like gifting a loved one. Even if they're for organization use or school projects, we are always ready to offer the best of what our equipment and printing experts can deliver. Just tell us what you need, and we can show you our catalog or provide the best recommendations we can come up with.
Business Marketing
Not everyone today has access to the internet. So there is still a large market out there that will not receive online marketing campaigns. Direct postcards are one of the best ways to reach out to this consumer base. Aside from targeting a specific group, postcards will also create a special connection between your company and the customers, as these prints are personalized and customized to their liking.
Furthermore, what's amazing about postcards is that they are lightweight and very easy to digest. Compared to scrolling through websites and reading through brochures, postcards share information in a condensed yet comprehensive manner.
Let us help you design the best version of your business postcards, made to be appealing to your target market with the right visual elements and content that match your brand. Even if you don't have design ideas yet, we can help you build them from scratch!
Top-Notch Printing and Mailing Services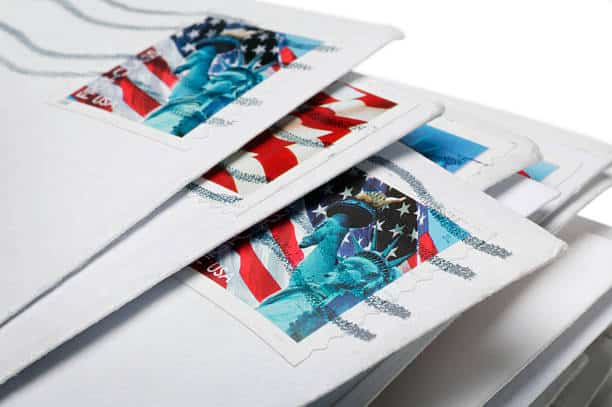 If you want your postcards to be immediately received by your target audience, customers, business partners, or even your loved ones, we got your back. We also offer direct mail services for a complete marketing package. Just give us your mailing list, and we'll handle sending the cards as soon as we finish packaging them. We can also help you create an effective targeted mailing list in case you don't have one.
We always aim to provide a smooth and efficient service package to our clients. So from designing and printing your postcards to mailing them, we are confident that our quality and efficiency will satisfy your Irving postcard printing service needs.
Full-Service Printing Company
DFW Printing has top-quality Irving postcard printing services, but we offer more than just that. We are also dedicated to providing a wider range of printing-related services. We are also confident that every service we offer will satisfy your goals. We always make sure that we prioritize the ideas of our clients, even if the final product would be a greatly customized one.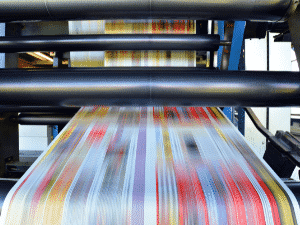 Here's a shortlist of the other services that we offer:
1. Black and white or colored printing
2. Digital printing
3. Graphic design
4. Business cards
5. Brochures
6. Posters
7. Flyers
8. Envelopes and letterheads
9. Calendars
10. Forms
11. Banners
12. Mailing services
Moreover, we are also open to big projects like bulk printing and large-format printing. Just tell us what exactly you need, and we'll be here for you.
Let's Talk – Free Consultation


Are you interested in our Irving, TX postcard printing services?
DFW Printing is here to hear all about your printing needs. We are ready to provide every technical service you need and help you find the best printing solutions, especially for your postcard projects. Tell us what you need, and we'll begin the process as soon as possible.
Call DFW Printing at (817) 533-4872 for your Free Consultation with a Irving Postcard Printing expert!