Coppell Digital Printing
Printed materials are a staple to any business activity, may it be for operations or marketing. Back in the day, getting these materials were expensive, unreliable for bulk prints, and time-consuming to produce, which are the reasons why not every business invests in them. However, with the creation of new printing technologies like digital printing, it is very easy to get high-quality printed materials.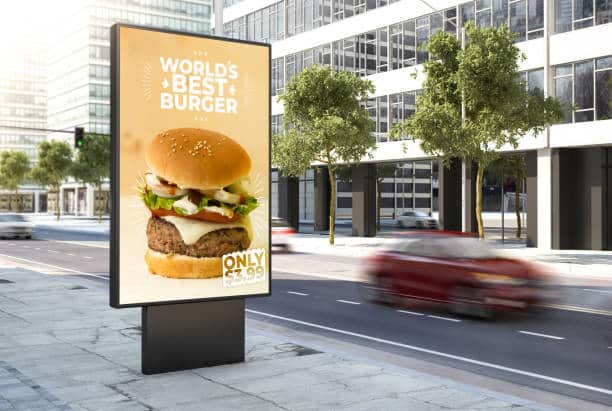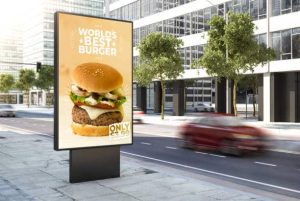 At DFW Printing, you can get yourself a personalized Coppell digital printing service that will help you acquire the printed materials you need for any business activity or purpose. Digital printing is very efficient no matter how many prints you need to make, and the prints will come out according to how it was designed on the computer. It also opens new opportunities for businesses to try out other substrates for their graphics or displays.
If you hire our service, our digital printing experts will sit down with you to talk about the print and start the process of getting it done and delivered to your doorstep when you need it. Whether you are on a budget or have a very strict set of design requirements, our team will include every element needed to help your prints work as you want them to, and their quality reflects your brand's professional image. We are always ready to take on your request and be your reliable printing partner.
Call DFW Printing at (817) 533-4872 for your Free Consultation with a Coppell Digital Printing expert!
Digital Printing for Marketing
Digital printing is a service businesses should invest in because it will make it easier for them to get the marketing materials they need for their events or campaigns.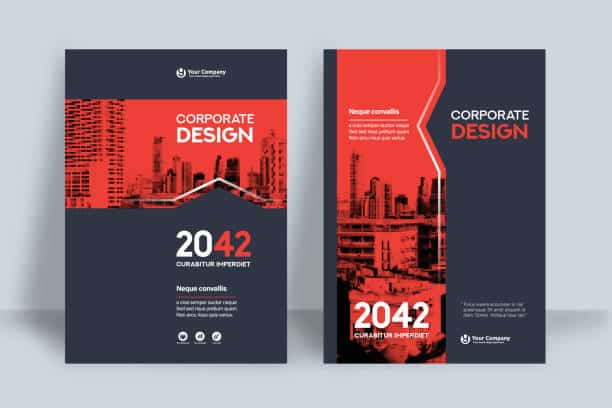 Our Coppell digital printing team can use the latest digital printing strategies to deliver prints that present your content efficiently and entice them to check your business out. We can work with even the vaguest design ideas, as well as existing designs, to create your prints and deliver them like how you envision them.
Some of the marketing tools we can make at DFW Printing include:
1. Flyers
2. Brochures
3. Postcards
4. Catalogs
5. Rack Cards
6. Posters
7. Trade show displays
8. Banners
9. Presentation folders
If you cannot find the format you need for your marketing strategy, you can be assured that our team is ready to take on your request and create the print you are thinking of. We can also identify the right substrate to use to help the print stand out wherever and whenever you use it.
Digital Printing for Business
Businesses also use other types of prints for other parts of their business, such as administrative work and client meetings. DFW Printing can help you print these materials and design them accordingly to show your brand while ensuring the content is in prime focus.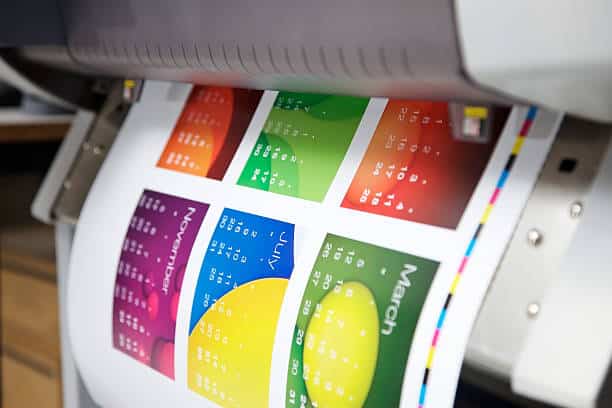 For this aspect of our service, we can print the following materials:
1. Business documents (ex., company reports, and profiles)
2. Business cards
3. Sales reports
4. Presentation folders
5. Annual reports
To follow through with our commitment to helping the environment, we use environment-friendly substrates and sustainable printing techniques to create the prints efficiently and make the service more cost-friendly. Let our team know how you want your materials to look once printed and deliver them to you at the scheduled time.
Call DFW Printing at (817) 533-4872 for your Free Consultation with a Coppell Digital Printing expert!
Digital Printing Services for You
Our Coppell digital printing service can deliver prints for any business and deliver them on time or even earlier.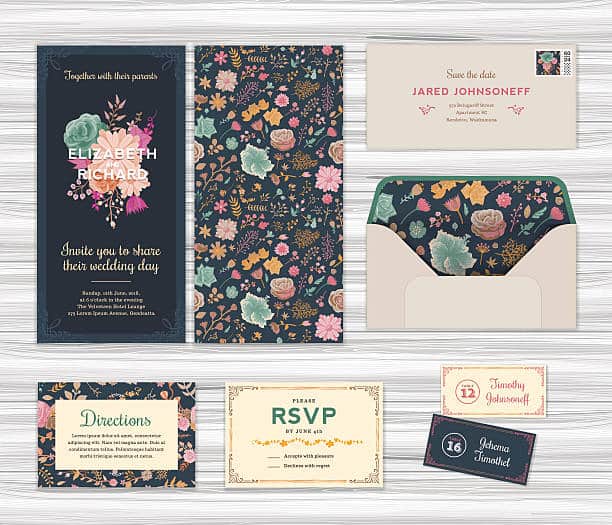 It is one of our goals to make sure that our digital printing service is affordable, high quality, and personalized for each client to guarantee only the right prints for their needs.
We can customize any type of print format, from its size, design, content, orientation to its distribution. If you are uncertain what is best for your business, we can recommend the right format, design, installation location, and distribution strategy to make sure it reinforces your branding and assists in your marketing campaign or event.
Call DFW Printing at (817) 533-4872 for your Free Consultation with a Coppell Digital Printing expert!
Full-Service Print Shop
One of the many reasons our Coppell, TX digital printing service is highly rated is because of our personalized service. We make it a point to get to know your business and personalize the print design accordingly to fit the purpose of the business, as well as present the content in such a way it will catch their target audience's attention easily. We are also committed to making our services affordable for all, which is why even if you are on a budget, we are open to negotiating the price without changing the quality of our work.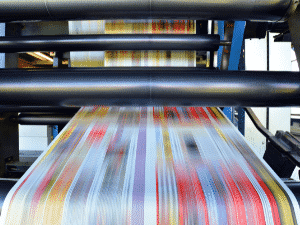 To keep our service fees low and quality very high, we are a full-service print shop with a team of graphic designers, print experts, installers, mailing experts, and other support teams ready for any project. Thanks to our great team in the company, we are always able to guide our clients throughout the process to guarantee that they are getting the prints they want based on their ideas and vision. We also have a stock of substrates ready to be used for any project, allowing us to deliver projects on time and sometimes, even earlier than expected.
Before we hand your prints to you, we will double check if it is done correctly in each step of the printing process so that there is nothing missing and you are 100% satisfied with the print. We are ready to take on your request at any time, even if it is a custom print request.
Let's Talk – Free Expert Digital Printing Consultation


Gone are the days when you have to wait for weeks before you receive your print request from a printing company. With DFW Printing, you can avail yourself of its one-of-a-kind digital printing service that will get your prints delivered to you on time with consistent quality no matter what type of print you want us to make for you. Our service fee is also very affordable because we do everything in-house, and we are committed to keeping our prices low to give every business a chance to get quality prints whenever they need them.
Want to learn more about our service? We have a free consultation service available for you so you will know what can be done for your business and start the process to get your signature prints today.
Call DFW Printing at (817) 533-4872 for your Free Consultation with a Coppell Digital Printing expert!