Irving Direct Mail
Sending direct mails to potential customers can give a business a higher return on investment than ads directed to the public. Addressing them by name with compelling marketing materials will make your target market more inclined to become actual customers.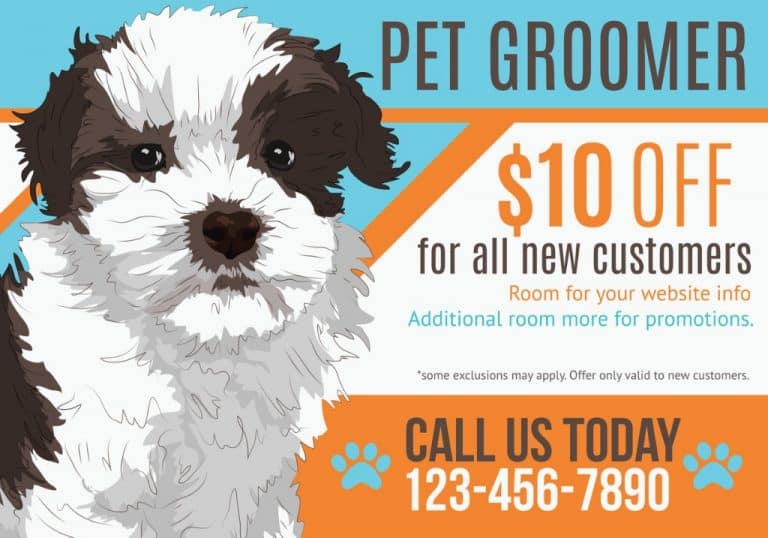 At DFW Printing, our printing expertise is topped off with our professional Irving direct mail service. If you're planning to launch a direct mail campaign, all you need can be delivered by our team: designing, printing, binding, and sending your mail.
We have graphic design specialists who will make sure that your mail is noticeable, giving you eye-catching envelopes and irresistible marketing materials that could range from informational graphics to handy promotional items. We'll also help you identify recipients who have a higher chance of becoming business patrons.
And the best part? Our service is available at reasonable rates, so grab the opportunity to widen your marketing reach now!
Call DFW Printing at (817) 533-4872 for your Free Consultation with a Irving Direct Mail expert!
Direct Mailing Products
Sending mail to the homes of your potential customers is only half the process. More than the successful mailing, our Irving direct mail service ensures that your recipients will actually open your mail and respond to your promotion—whether in the form of initial consultation or an in-person visit at your establishment.
We do this by designing and printing high-quality marketing products that will be included in your mail. You can choose to have a single comprehensive marketing material that will highlight your business's best selling point or a combination of different tools and finish it with quality promotional items.
Regardless of your choice, we can design and print attractive and compelling graphics with the highest resolution possible. We will also use the best paper stock and promotional item that fits your budget.
Some of the direct mailing products that you can use are:
1. Brochures
2. Catalogs
3. Postcards
4. Sales letters
5. Newsletters
6. Political mails
7. Flyers
8. Booklets
Additionally, we can provide you with oversized, colored, or textured envelopes to minimize the risk of your mail getting ignored as much as possible.
Direct Mail Targeting
Direct mailing is the process of sending marketing materials right to the home of your potential customers. This is why its success heavily depends on how good your mailing list is. By identifying the right recipients, you will have a higher conversion rate and get the best value out of your investment. We can help you achieve this!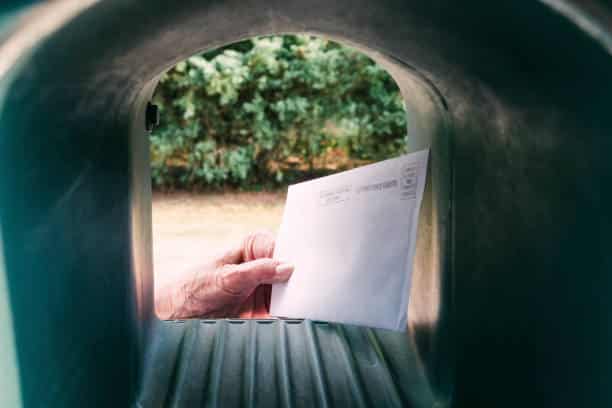 Our Irving direct mail experts utilize the Every Door Direct Mail (EDDM) program of the US Postal Service. This allows us to help you create a better direct mailing list with recipients who live near your business and are interested in your offerings.
Even better, you can cut your expenses since EDDM offers a lower postal rate, making it recommendable for start-ups and small businesses. On the other hand, if you won't like to use the program, we can still refer to your existing list of customers and other data to help create a solid mailing list.
Call DFW Printing at (817) 533-4872 for your Free Consultation with a Irving Direct Mail expert!
Full-Service Print Shop
For a successful direct mail campaign, DFW Printing is the best partner you can find. We can perform every necessary process in our local shop, thanks to our industrial-grade equipment and teams of graphic designers and printing experts.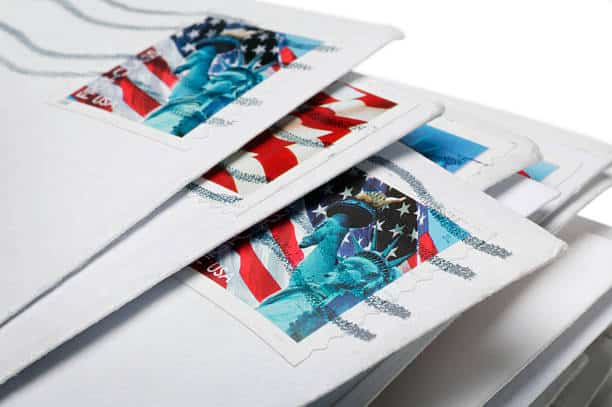 And since we are a one-stop printing company, we can also offer more than just direct mail services. We also design, copy, and bind every type of printed material that you may need. Whether they are for your business or personal purposes, we can produce all the printed products you want.
If you only want to focus on direct mailing for now, here are some of the services included in our offering:
1. Folding
2. Inserting
3. Collating
4. Gathering
5. Sealing
6. Labeling
7. ZIP code sorting
8. Standard/bulk mail
9. Delivery to post office
10. Database management
With DFW Printing, you can ensure that every detail will be perfected according to how you like it. From using your brand elements to choosing materials according to your budget, we can customize everything for you!
Let's Talk – Free Direct Mailing Consultation


Direct mail campaigns have a great potential of significantly improving your business's bottom line. Do it right and work with the Irving, TX direct mailing experts at DFW Printing today!
Call DFW Printing at (817) 533-4872 for your Free Consultation with a Irving Direct Mail expert!