Lewisville Coroplast Signs
Coroplast signs are affordable signs that businesses should consider if they want an eye-catching yet affordable sign for any business need. However, not every printing company can create your ideal coroplast signs because they don't have a team that can meet your vision. At DFW Printing, your ideas for your coroplast signs will be a reality.
Many highly rate our custom Lewisville coroplast signs because of how accurate they represent their brands and showcase the content they want their customers to see. We take time to get to know your business in order to design the best coroplast signs that work for your event, business activity, and target. We also use only the best corrugated plastic for these signs to ensure they don't get damaged easily and are easy to carry or transport.
We offer a full-service sign printing service to help you with your project, from conceptualizing the sign design to distributing or installing them in your chosen location. We guarantee that these signs will bring in the impressions or support you need to achieve the goals you have for using them.
Call DFW Printing at (817) 533-4872 for your Free Consultation with a Lewisville Coroplast Sign expert!
Promotional Signs for Business
If you want your business to be visible but do not have the funds to invest in large advertisements, coroplast signs are the way to go. These signs are not only affordable, but are also compact and flexible to suit any business purpose or design preference.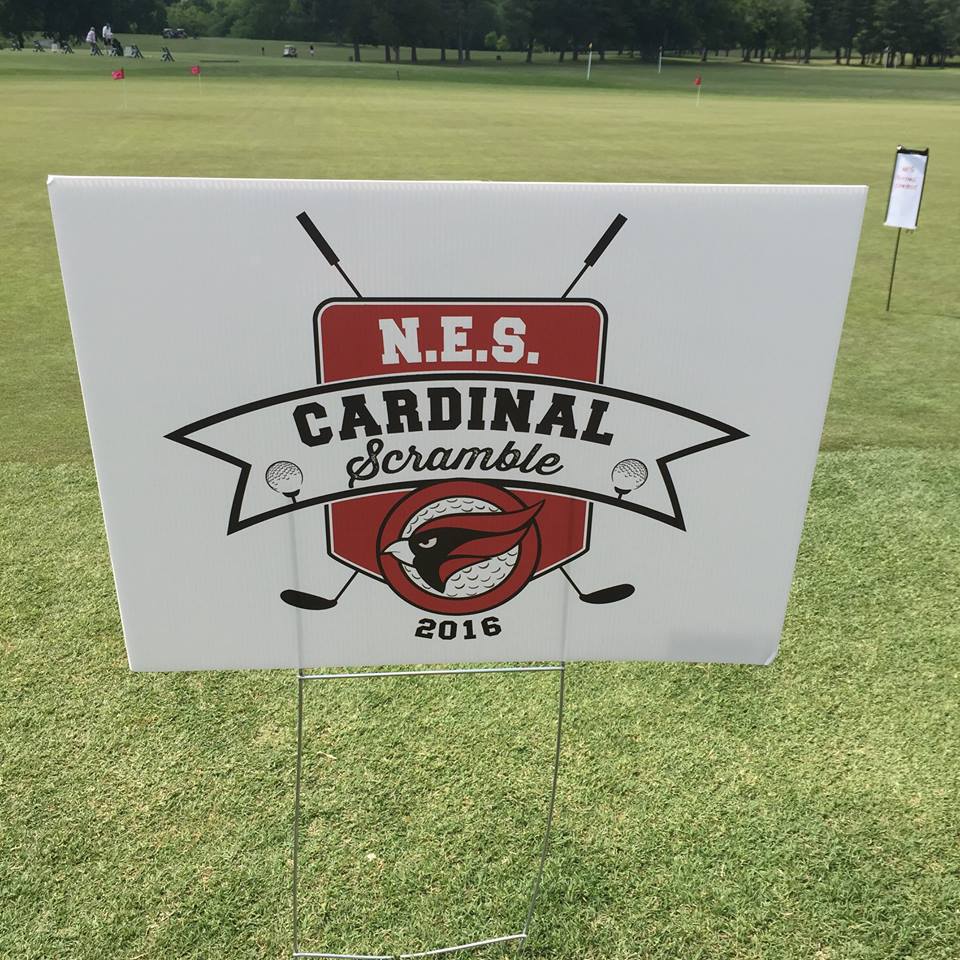 Our customized Lewisville coroplast signs can be used for the following applications:
Promoting events and services

Sharing information such as parking locations, detours, or local ordinances

Promote seasonal or new products and services

Warn people about construction, rerouting, and other similar situations.
DFW Printing can work with any business, even those on a budget, for their coroplast sign needs. We have a great team of graphic designers, sign makers, installers, and even mailing experts who can streamline your request and ensure it works flawlessly to your specifications. If you don't know what options are available for you to use or want a full marketing strategy made with other prints, we have the team ready to assist.
Custom Real Estate Signage
Our Lewisville coroplast signs are highly requested by real estate agents and companies because of how flexible it is and how well it works for their needs.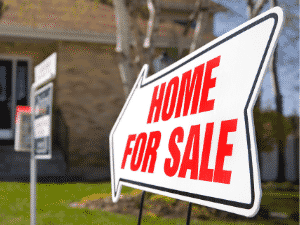 For these coroplast signs, we can customize them to let prospective clients know where open houses are or where real estate events are located. It can also act as the real estate agent's business card as these signs can showcase the agent's or company's contact details while also serving as an informational sign.
Aside from creating customized coroplast signs, we can also create the right promotional materials to help real estate agents or companies make a sale, such as flyers, catalogs, and handouts. We can work with existing designs or work on a new one for you to help your real estate service take off.
Call DFW Printing at (817) 533-4872 for your Free Consultation with a Lewisville Coroplast Sign expert!
Political & Campaign Signs
You can also contact us at DFW Printing if you are looking for affordable but effective political and campaign signs.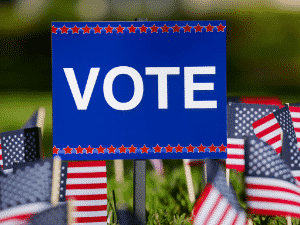 Coroplast signs are highly preferred by political candidates and parties because they are affordable and compact and are also very flexible to use. These groups can use it to promote themselves, their agenda or simply share key information during events.
If designed correctly, these signs will show to your supporters and those who are considering who to support that you are someone trustworthy and you support the causes they also support. If installed in your supporter's yards, it will expand your campaign in areas you cannot usually reach through normal campaign routes.
For coroplast signs, we will customize it to show your name, slogan, or political party in the spotlight while it is themed in your party colors. We can also help you distribute these signs if you plan to use them as merchandise for your campaign.
Free Coroplast Sign Consultation


If you are looking for an experienced and talented Lewisville, TX printing company who can easily personalize your coroplast signs to your specifications, DFW Printing is ready for the challenge. We handle every step of the sign-making process to guarantee only the best quality coroplast signs, no matter how many pieces you need and where you plan to use them. We can even assist you in picking the best options for your coroplast signs, as well as where to install, how to distribute, and create the compatible print materials to help you create an effective campaign for your business.
To learn more about our coroplast sign service, as well as our other printing services, don't hesitate to reach out to us through our free consultation service. Our coroplast sign experts are ready to assist and create your ideal coroplast signs in record time.
Call DFW Printing at (817) 533-4872 for your Free Consultation with a Lewisville Coroplast Sign expert!