Flower Mound Graphic Design
In building a good marketing campaign and effective advertising materials, graphic design should never be left out. Whether you're planning to create business cards, posters, flyers, or banners, the visual aspect is vital to its effectiveness.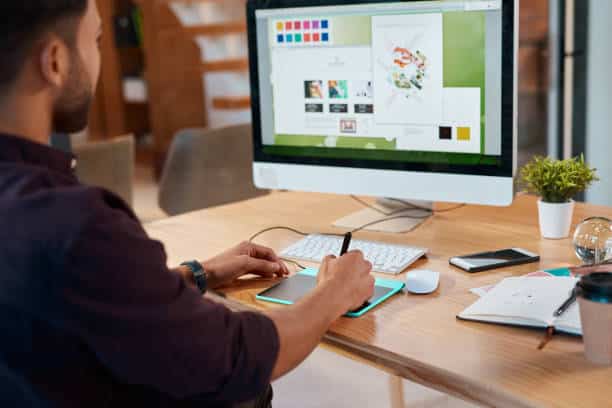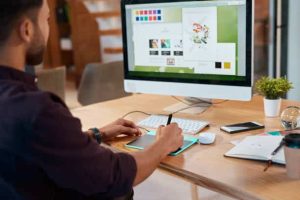 DFW Printing offers top-quality Flower Mound graphic design services for any material and client. We can provide any business industry or entrepreneur with our premium design packages, allowing them to share adequate information with their prospects and existing customers in style.
Logos, customized banners, and vinyl cling—everything you will need for your business can be produced by DFW Printing. We can either build a brand for you from scratch or improve your existing designs as you please. Rest assured that we will aim to achieve any design considerations that you have as best as possible.
Whatever product, material, size, or any specification you have for your printed products, we will provide the best Flower Mound graphic design for you to achieve the highest level of impact.
Call DFW Printing at (817) 533-4872 for your Free Consultation with a Flower Mound Graphic Design expert!
Custom Logo Design
Logos are the most important part of every business's visual identity. They make or break a company by expressing the essence of a business.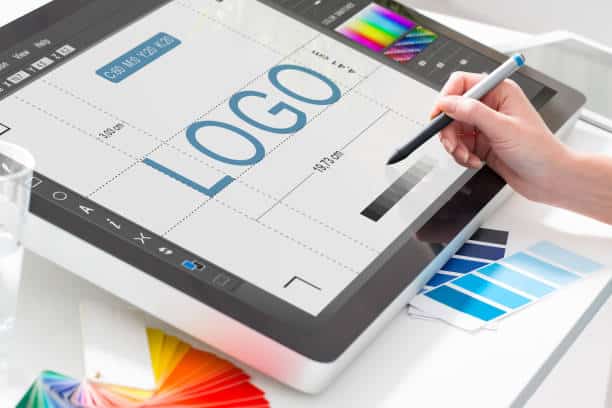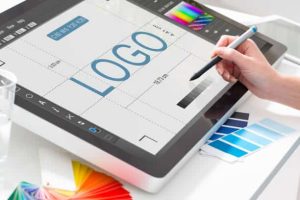 With DFW Printing, you can expect to bring out the best in your logo, making them optimized for long-lasting impressions and brand establishment.
Our team of expert designs can either build a logo from scratch or help you improve an existing design as part of your rebranding efforts. Just tell us all about your company, your brand, history, location, target market, budget, and every important information we need. We will help you create the best version of your logo to improve your overall business operations as much as possible.
Business Branding
To have a successful brand for your business, the quality of your communication materials must spread from the logo toward every visual tool you have. Your banners, vinyl clings, and even your reports and business cards must bear the same visual uniqueness and quality. This is so your customers, employees, and the general public can have a stronger connection with your brand as they see it frequently in all your visual materials.
When people are exposed to your logo, color schemes, business name, and other visual cues, they will easily associate your products with your company. This makes them more likely to be receptive to your marketing campaigns and product offerings as a whole.
With DFW Printing's team of graphic designers by your side, you can expect to have effective visuals regardless of your brand, industry, or target audience.
Call DFW Printing at (817) 533-4872 for your Free Consultation with a Flower Mound Graphic Design expert!
Custom Signs and Banners
There are many readily available design templates for signs and banners. But if you want these promotional prints to be as effective as possible, you would want them to be fully customized according to your unique brand.
DFW Printing has a team of highly skilled graphic designers seasoned in creating even the most customized banners and signage for any business. We aim to perfectly achieve the best expression of your brand.
We can use any material, from canvas and paper to vinyl. Any shape or size can easily be followed.
In the end, the final result will be an effective attention-grabber for your target audience.
Your Designs, Perfected
At DFW Printing, we take the time to work and collaborate with our clients. We know that every business is unique. So we make sure to understand perfectly the essence of each of our clients' companies.
We can either build your brand from scratch or help you improve your existing designs. Our main goal is to properly express your business's personality in the best way possible. We guarantee that we will follow your intended budget, schedule, and general creative vision.
We also provide free consultations to our clients. Our experts are always available to discuss the various aspects of the project and recommend the best options that the client can take.
Call DFW Printing at (817) 533-4872 for your Free Consultation with a Flower Mound Graphic Design expert!
Full-Service Print Shop
Our Flower Mound, TX graphic design services are among the best in the city. We customize every printable design and ensure that they are in the highest resolution possible. We also tailor our designs to fit the material they will be printed on.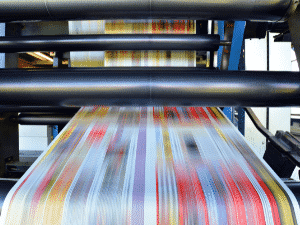 As a top printing company, our services go beyond graphic design. We have the full set of equipment to print banners and bind corporate reports.
Every printing product you need can be customized and produced here, from the first step of the designing process to any installation and finishing your prints might need.
From designing your prints to binding them as a presentable unit, we can offer it all to you. Let us handle your Flower Mound graphic design and printing needs, and your investment won't go to waste.

Let's Talk – Free Graphic Design Consultation


DFW Printing is your Flower Mound graphic design company for both your personal projects and business goals. We are excited to hear all about your plans and collaborate with you to figure out the best ways to actualize them.
If you need help deciding on which print materials will be best for your goals, our graphic designers and printing experts are always ready to provide their recommendations according to your specific needs and budget.
Call DFW Printing at (817) 533-4872 for your Free Consultation with a Flower Mound Graphic Design expert!